NUCLEOSACRAN DISSOLVING MICRONEEDLES
Our novel drug delivery system that overcomes the limitations of conventional transdermal delivery
CONVENTIONAL DRUG DELIVERY LIMITATIONS
While it is usually an excellent method to deliver biological drug substances, up to 27% of people suffer from "trypanophobia" or fear of needles and injections. Of those who suffer from this phobia, at least 20% avoid medical treatments as a result.
VACCINE DISTRIBUTION COSTS
Vaccines and biological drugs incur high distribution costs due to the need to refrigerate or freeze them and hence cannot be supplied to underdeveloped countries seamlessly due to the poor transportation infrastructure.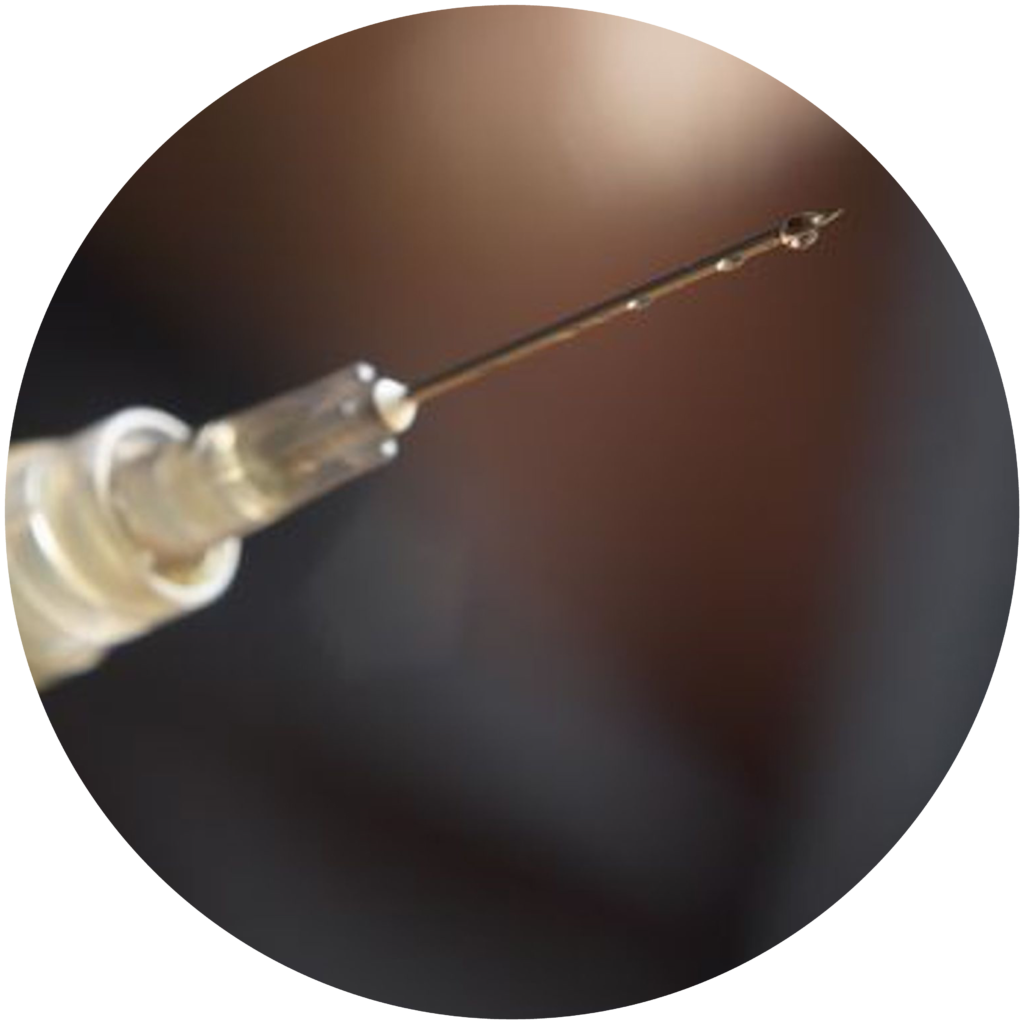 Needles contaminated with another patient's blood are the most dangerous form of medical waste as approx. 1.3 million people are killed each year due to infection by a contaminated syringe.
Skin, the largest organ of the human body, is an attractive target for transdermal delivery of micro- and macro-biomolecules. The stratum corneum, however, made of dozens of dead cell layers, significantly reduces the penetration and delivery efficiency of macromolecules across the skin. As a result, in most cases, a higher dosage is applied, which increases the formulation costs and may lead to unpredictable side effects.
Another convenient route, the oral administration, on the other hand, is affected by the first pass metabolism of gastrointestinal tract, reducing the delivery efficiency of most biomaterials before reaching the target sites.
Hypodermic injections, because of the pain, blood-borne infections, needle-stick and sharp injuries, and biohazardous wastes are likewise not regarded as an ideal delivery system. Thus, despite the fact that the barrier properties of the skin reduce the effectiveness of transdermal delivery, it remains one of the most promising delivery route of biomolecules.
​Our NucleoSacran dissolving microneedle patch, is a type of transdermal delivery system that delivers drugs efficiently by penetrating the skin with a needle as thin as a mosquito's proboscis. This new concept of drug delivery system eliminates the main disadvantages of conventional syringes, which are pain, trauma, infection, fear, and repulsion.
Since this delivery system does not involve passing a drug through the gastrointestinal tract, it can be administered irrespective of pH, enzymes, foods, or gastrointestinal tract movements that affect drug absorption. It has other advantages of being simple to use and enabling long-term, continuous administration as well as easy control of blood concentration.
We've all seen plenty of industry disruptors like Amazon or Uber. In the case of transdermal microneedle patches, the impact extends beyond typical business metrics like price or customer convenience. This is an innovation that can help us deal with an escalating global health crisis.
The base of the patch is made from a single-use medical-grade hydrocolloid, that is also biodegradable and breathable. It not only prevents moisture from evaporating but also provides a breathable barrier to external pollutants and bacteria.
Composed of solidified NucleoSacran. Having the thickness of one third of human hair, they are biodegradable within the skin and become effective after penetration of the stratum corneum.
TISSUE INTERLOCKING SHAPE
The shape of DMNs, as well as the elastic properties of the skin, affects the delivery efficiency of the APIs.  Enhanced tissue interlocking features are achieved through its razor sharp tip, wider body and narrow neck geometry.
APIs are solidified within the NucleoSacran matrix ensuring controlled release. 100% of the API is injected and assimilated. Compared to hypodermic syringe injection, much less is required. 
A NEXT-GENERATION BIOPOLYMER
NucleoSacran is bio-engineered, fully resorbable biopolymer of marine origin. It is a densely crosslinked biopolymer network of highly polymerized polydeoxyribonucleotides (HP-PDRN), hence the prefix "Nucleo", and the exopolysaccharide "Sacran".
HP-PDRN or Integral DNA, is a mixture of deoxyribonucleotides with molecular weights ranging between 50 and 1,500 KDa, it is derived from a controlled purification and sterilization process of Oncorhynchus mykiss (Salmon Trout) sperm DNA. The procedure guarantees the absence of active protein and peptides that may cause immune reactions. It possesses tissue repairing, anti-ischemic, and anti-inflammatory activities which are largely attributable to engaging the Adenosine A2a receptors. Besides engaging these receptors, HP-PDRN provides nucleosides and nucleotides for the so called "Salvation Pathway". The binding to the Adenosine A2a receptors is a unique property of HP-PDRN and seems to be linked to DNA origin, molecular weight, and manufacturing process.
​Sacran is a marine algae-derived glycosaminoglycan-like highly sulfated polysaccharide and is extracted from the Japanese indigenous cyanobacterium Aphanothece sacrum, which is mass-aquacultured in rivers with a high ionic concentration. It possesses plenty of a jelly-like extracellular matrix with high water content (97.5–98.3%). Sacran is composed of various sugar residues (galactose, glucose, mannose, xylose, rhamnose, fucose, galacturonic acid, and glucuronic acid) and contains traces of alanine, galactosamine, uronic acids (these uronic acids have yet to be determined chemically), and muramic acid; 11% of the monosaccharides contain a sulfate group, and 22% of them contain a carboxyl group. Compared to Hyaluronic Acid, having an average molecular weight of 2 million Dalton, Sacran has a staggering molecular weight of 16 million Dalton, thereby possessing a very dense polymer network at nano-level with improved elasticity, moisture rentention, stiffness and anti-inflammatory features.
GENIPIN CROSSLINKING REAGENT
ALL NATURAL AND NON-TOXIC
We've identified the key transcriptomic signatures that are involved in aging. As a matter of fact, aging is most definitely accompanied by poor lifestyle choises that negatively impact the aging process. It is a process that accelerates under continuous xenogenous and endogenous stress factor exposure.
At Perpetuum, we believe in bringing solutions to the public with the aim of preventing diseases rather than treating them, because we share the common mindset that treatment without prevention is simply unsustainable. Our nutraceutical solutions are developed to be implemented in a healthy lifestyle and should be seen as preventative measures.
Our transcription factor mediated phytochemical extraction process is the election technology that promotes the natural processes of plant cell growth and biosynthetic pathway expression ex planta, in a fully controlled environment. Our process offers numerous advantages compared to traditional extraction of plant biomass:
• High sustainability, with lower resources consumption such as water, soil, and energy
• Scalability and flexibility of the production process
• Achievement of pure active molecules without contaminants
• Standardization and full traceability of the products
• Use of non-toxic chemicals throughout the entire production process
• Independence of the yield from climate dynamics with consistent repeatability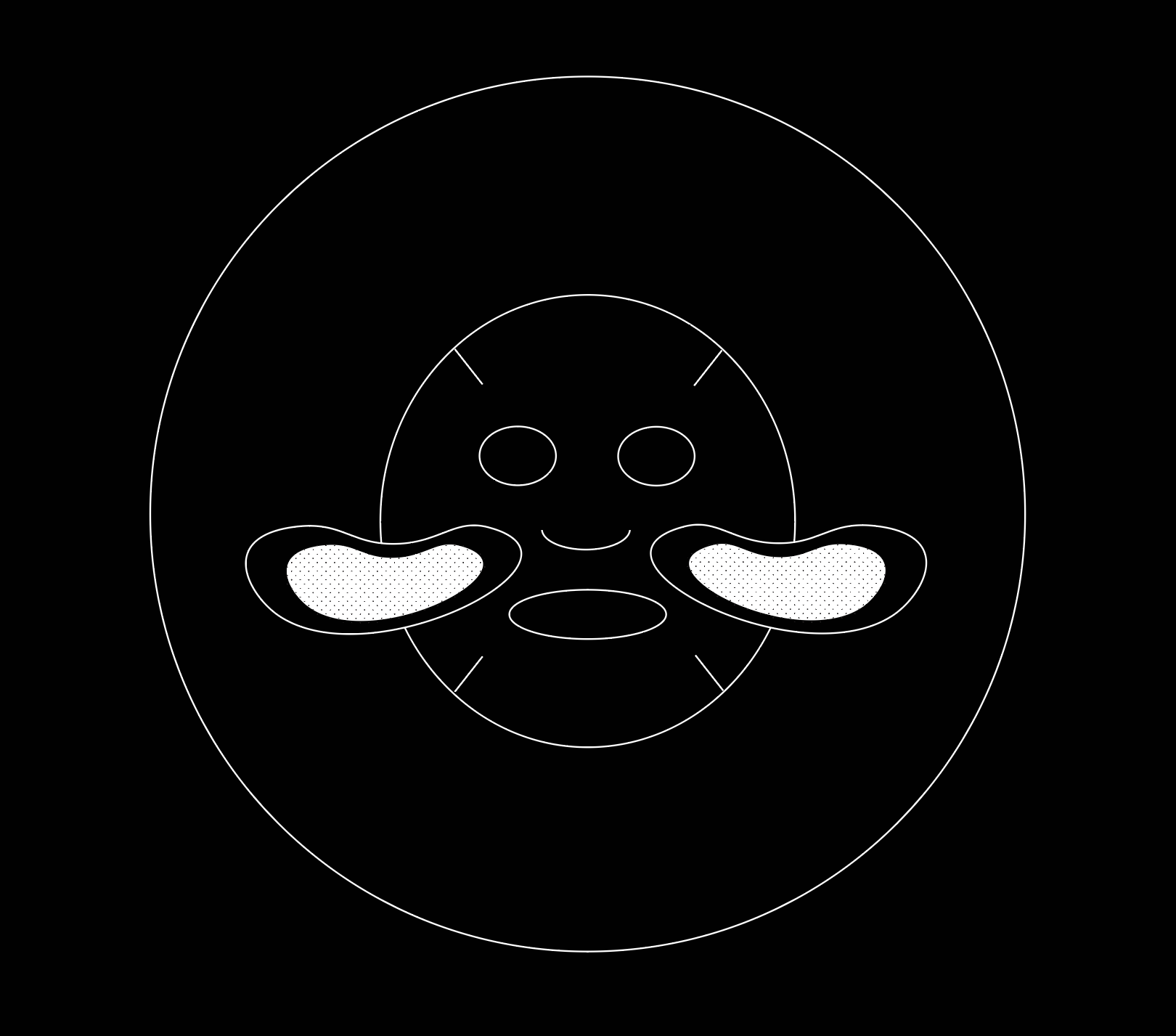 COSMETIC PATCHES
MEDICAL DEVICES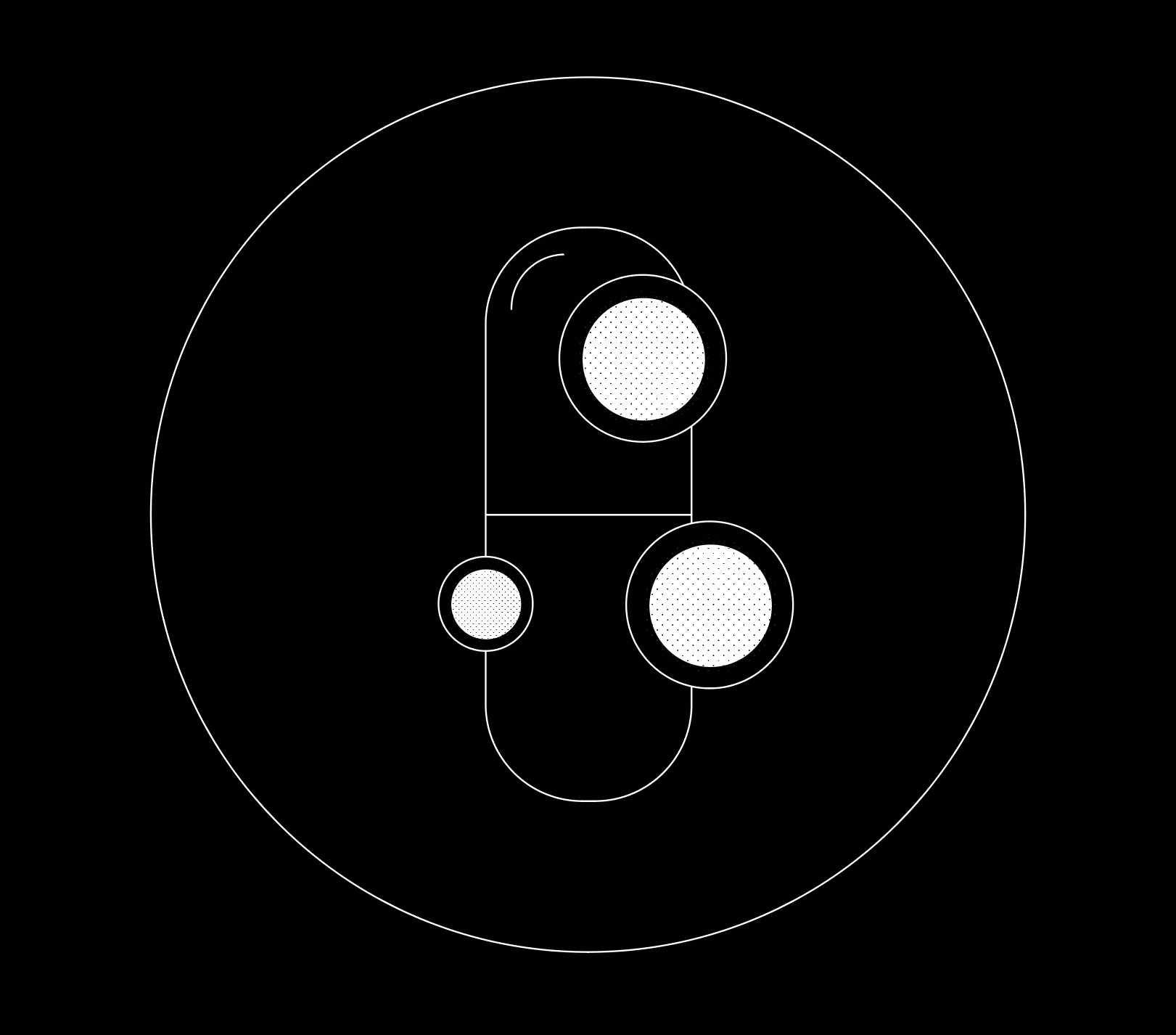 INCREMENTALLY MODIFIED
DRUGS
VACCINE / IMMUNE
THERAPY